Noortje Marres
Keynotes
Apolonija Šušteršič
Wednesday 22nd of August
09:30 – 10:30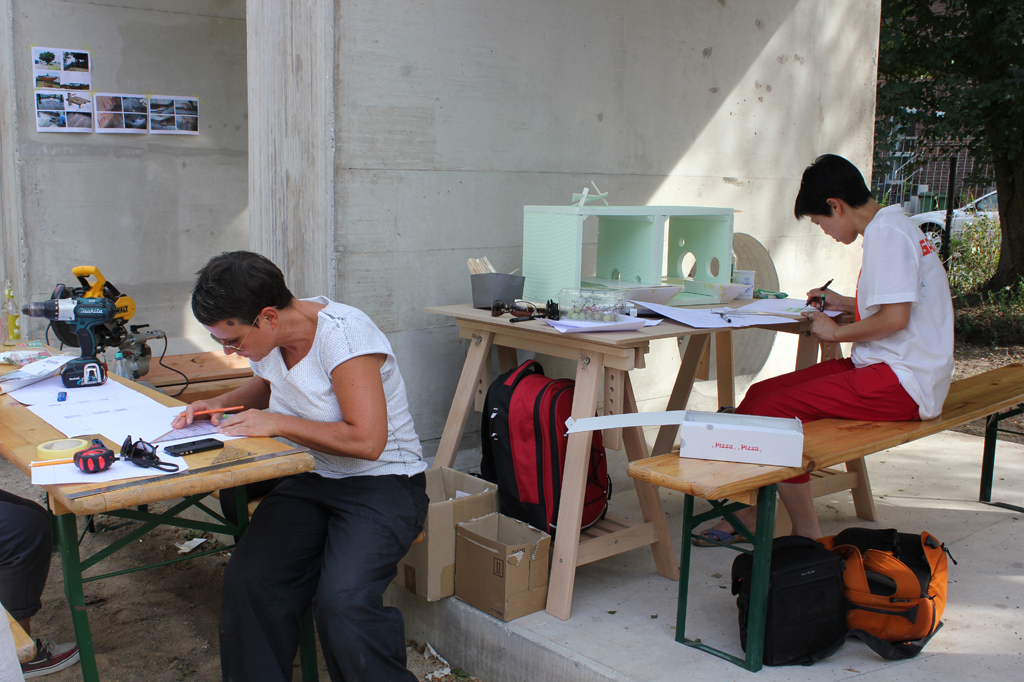 Apolonija Šušteršič (http://apolonijasustersic.com/) is an architect and visual artist. Her work is related to a critical analysis of space; usually focused at the processes and relationships between institutions, cultural politics, urban planning and architecture. Her practice is imbedded within interdisciplinary discourse and usually includes collaborations with other professionals such as architects, urban planners, curators, sociologists, and local population. Together with architect and a professor at KTH (Stockholm), Meike Schalk she formed an operative unit, which occasionally produces research, projects, actions and discussions. Apolonija Šušteršič has a PhD from University of Lund, Malmö Art Academy, Sweden; and runs her own art / architecture studio practice in Oslo, Norway and in Ljubljana, Slovenia. She is a professor in visual art at Oslo National Academy for the Arts, Head of MFA Program: Art & Public Space. 
Noortje Marres
Friday 24th of August
13:30 – 15:00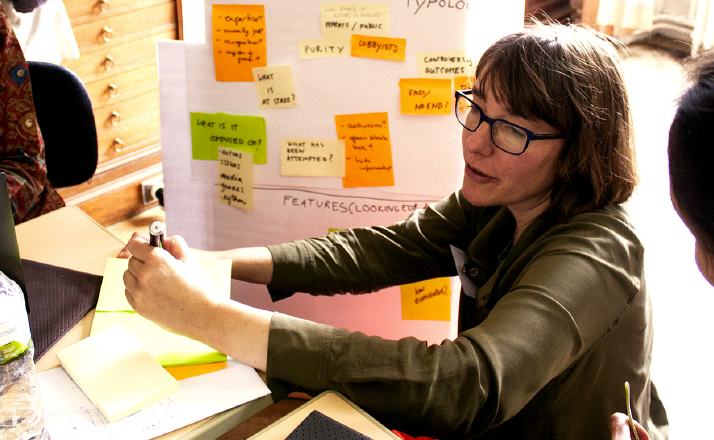 Noortje Marres (http://noortjemarres.net) is associate professor at the Centre for Interdisciplinary Methodologies (Warwick, UK). Her work contributes to the interdisciplinary field of Science, Technology and Society (STS) and investigatesissues at the intersection of innovation, everyday environments and public life: participation in technological societies; the role of mundane objects and devices in engagement; living experiments; the changing relations between social life and social science in a digital age. She also works on social research methodology, in particular issue mapping, and is interested in developing creative forms of inquiry between the social sciences, computing and the arts. Currently, Noortje is a Visiting Professor in the Centre for Science and Technology Studies at the University of Leiden (the Netherlands), and a Mercator Fellow in the Media of Cooperation Research Programme at the University of Siegen (Germany).